Are you looking for
Resident Screening Services?
Contact us for package and pricing information
Easy and convenient!
Make a payment online
Simplify your life with online bill payment for your Resident Research account.
Frequently asked questions
What is the difference between a Statement and an Invoice?
Your monthly statement will reflect your account balance (amount credited to you from online applications after incurred charges or if you have a balance due), your monthly invoice will show the charges incurred for usage.
What is an Adverse Action Notice?
An Adverse Action Notice is a letter provided to the applicant to inform them of denial due to information found in their consumer report. You may instantly generate these FCRA compliant forms with one click under our "disclosures and forms" tab.
What is a merchant account?
A merchant account is a type of bank account the allows businesses to accept payment. We offer integration with your online application from the following merchant account companies: Stripe , PayPal Payments Pro, Authorize.Net
What is the turn around time for report processing?
Our credit, criminal, and eviction reports are reviewed for accuracy by our trained reports specialists and returned to you within 30 minutes or less. Reports including verification services will be actively worked for up to three business days. The average return for responses from employers and property managers is 1.2 business days.
Employment Screening Services
Our Team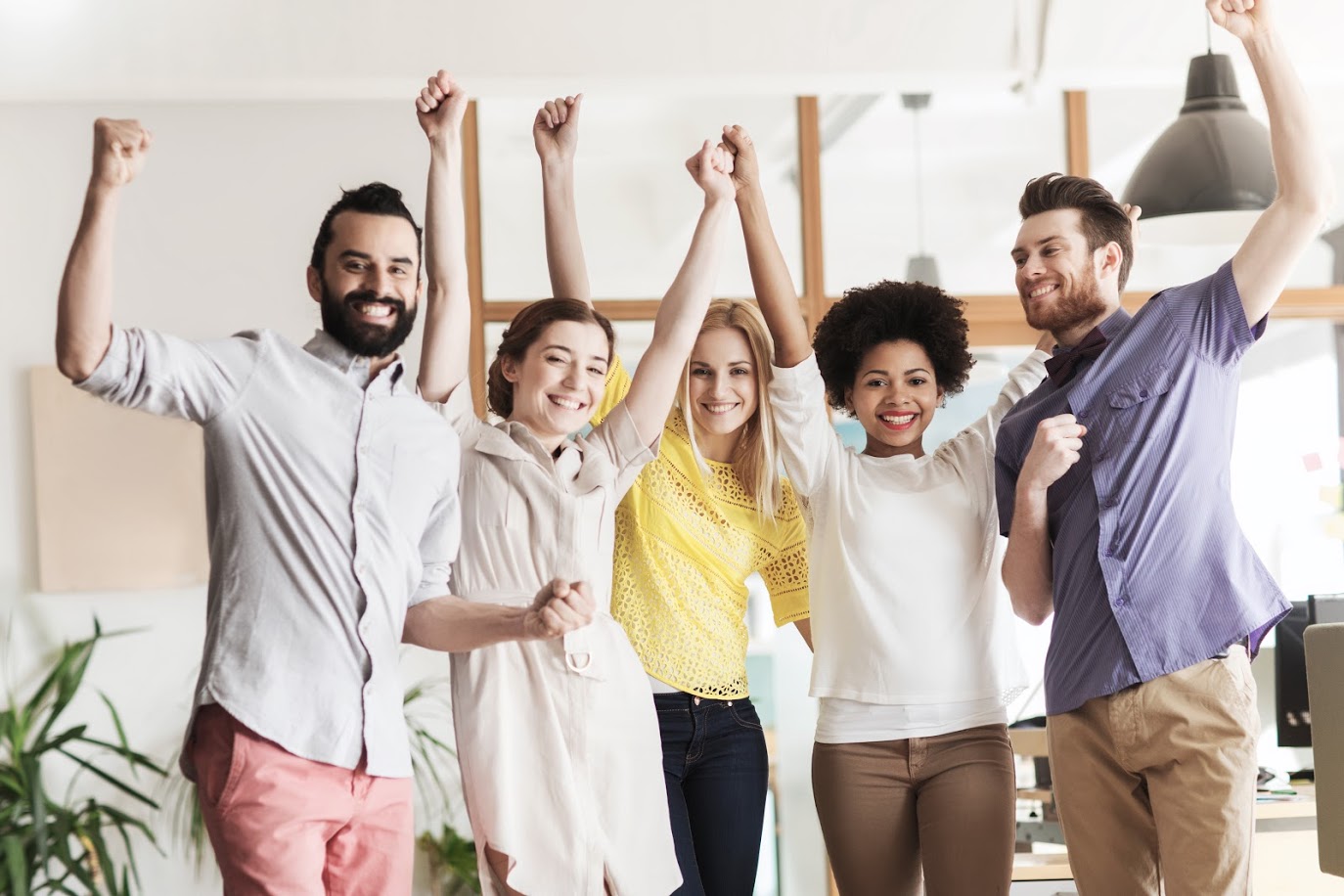 Want to offer
Online Rental Application?
Customized with seamless integration to suit your business needs
Industry Partnerships
Resident Research, LLC works diligently to develop relationships with the property management industry's leading software providers. These relationships enable us to provide a seamless integrated screening solution saving you both time and cost. If do not see your provider listed, please contact our sales team for information on the upcoming connections and options we have for you.