Resident Screening Services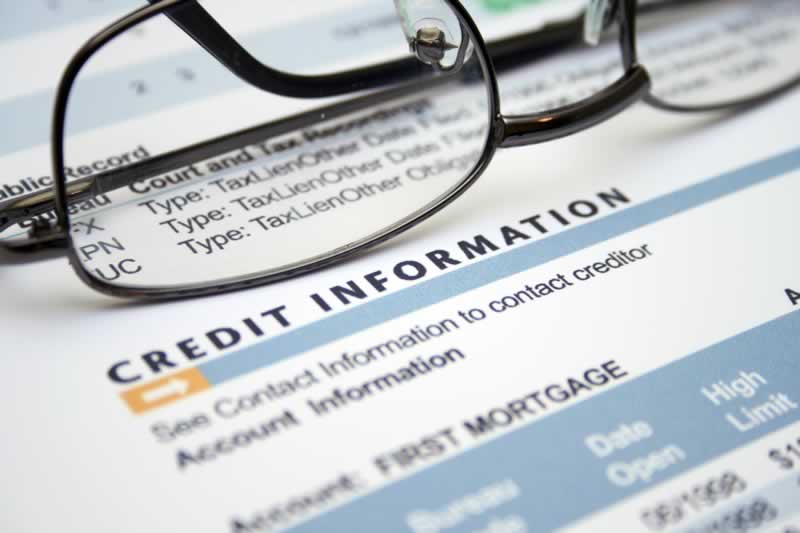 Credit Reports
Consumer credit reports are an essential tool in evaluating prospective tenants. These reports will provide you with the applicant's name variations, address history, employment history, and a fraud evaluation tool to assist with eliminating cases of identity theft. Credit history will include balances due, payment history, duration of accounts, and collection status as well as financial public records including bankruptcy.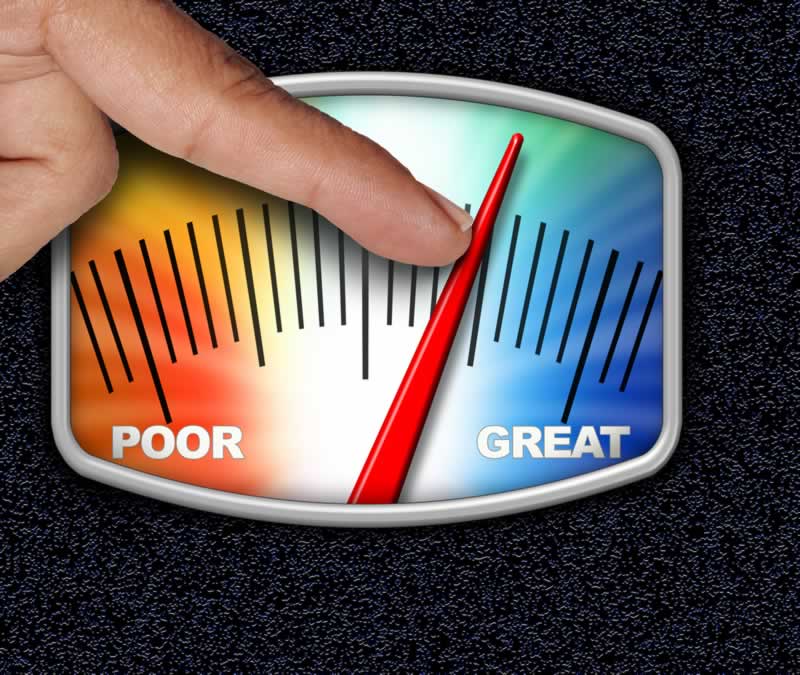 Vantage Score Profile
We offer Experian Vantage Score 3.0 as a more advanced alternative scoring model for those prospective tenants who were previously un-scorable. Vantage Score factors in the current economy and evaluates an estimated 30 million more consumers with "minimal information" credit files.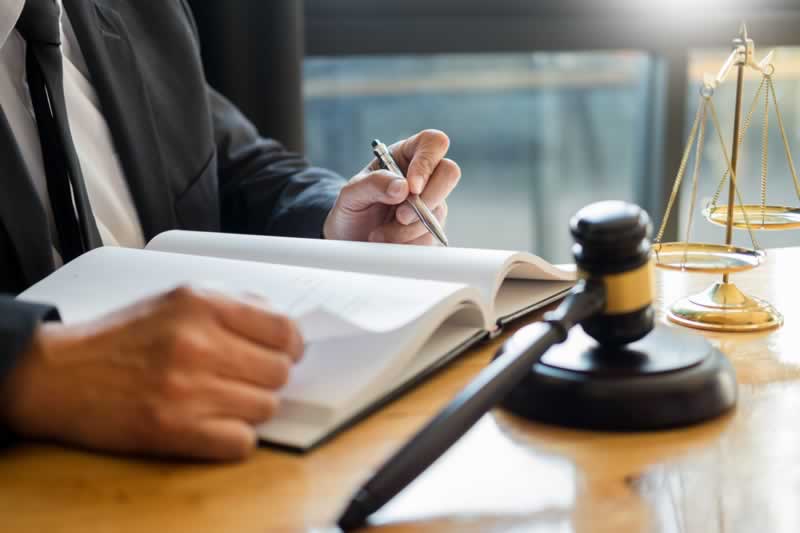 Nationwide Eviction Records
Eviction History is one of the most important pieces of information for a landlord or property management company to have. Knowledge of your applicant's eviction report may be one of the best ways to avoid this costly and time-consuming circumstance. We can provide you with a detailed search of county eviction records Nationwide. This report will include New Filings, Dismissals, Writ of Possession Orders, and Financial Judgments. Our vast database includes over 30 Million records and grows every day, making it one of the most complete databases available to the property management industry.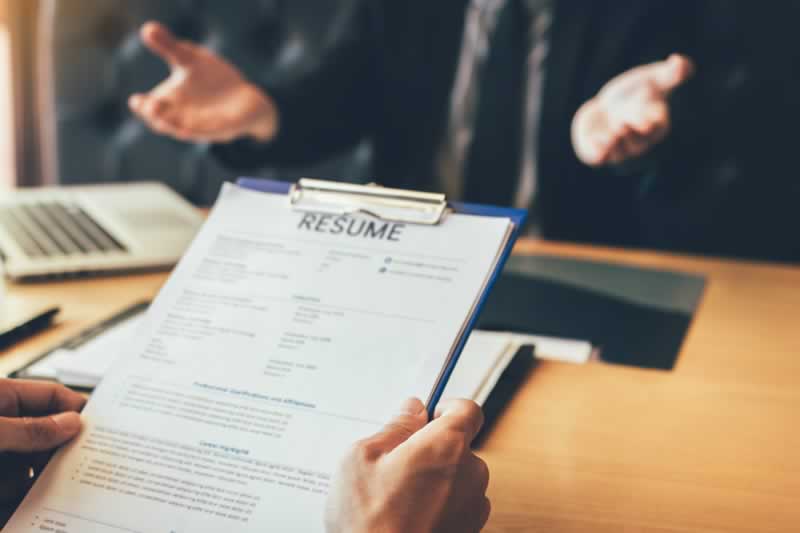 Employment Verification
Our trained verification specialists will contact the prospective tenant's employer directly to obtain a formal verification of employment. This includes information such as start date, current employment status, position or title, compensation structure, and number of hours worked on average if applicable. This is key supporting information that is not shown on a paystub. In addition, we also offer direct access to The Work Number and multiple other third-party verification organizations utilized by larger corporations. Our team diligently screens supplied income documentation for discrepancies to ensure you are receiving the most accurate evaluation of your prospective tenant's income qualification.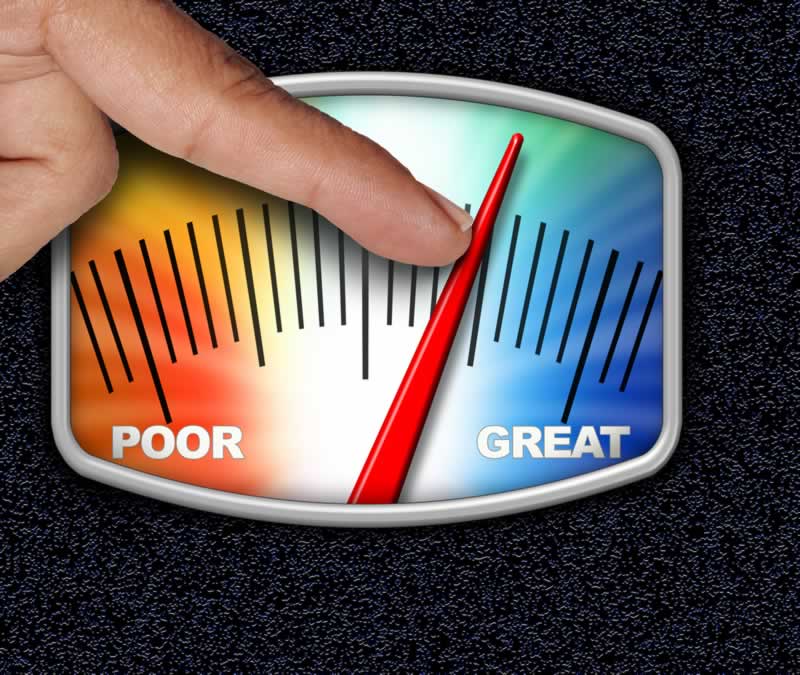 Vantage Score
Resident Research offers the Experian Vantage Score Version 3.0. The Vantage scoring system is the most widely used in evaluating credit. It takes into consideration 5 categories – Types of credit in use, new credit lines, amounts owed on open credit lines, length of credit history, and payment history. The Vantage Score is an effective tool to provide a fast, objective analysis of a potential tenant's credit history.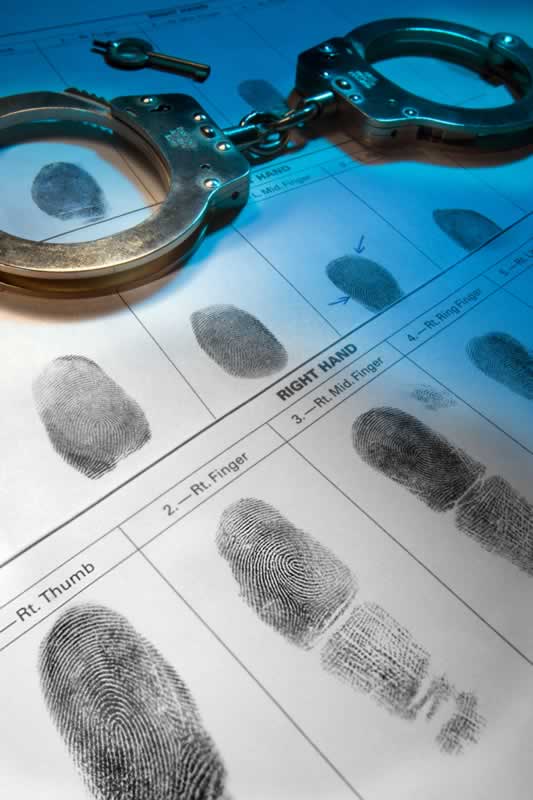 Nationwide Criminal Records
Criminal Records are critical in making a leasing decision in today's market, so it is important to have access to all records that are available. Resident Research has compiled a second to none program by compiling data from data base providers as well as developing relationships with government agencies to ensure you receive the best information available. Our criminal background checks include Federal, State, and County records also including Sex Offender Registry, Warrant and Wanted Person's Database and the International Terrorist Watch List. We are always improving our technology and developing relationships with the best resources available to provide the most accurate information. Resident Research is now offering a Canadian Criminal Records Search!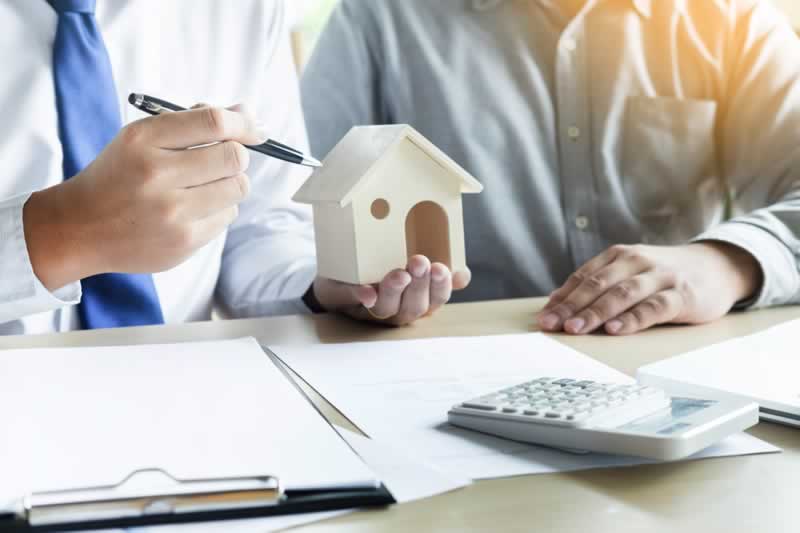 Residence Verification
Our professional staff can provide you with a detailed report to uncover valuable information on an applicant's rental history. We begin by verifying the contact information indeed belongs to the landlord or property management company. We have found that over 30% of resident-provided information is inaccurate. This report will also cover key points of information such as payment history, lease terms, and legal notice filings. When used in conjunction with our background screening services, it is a great tool to uncover discrepancies in residence history and other risk factors.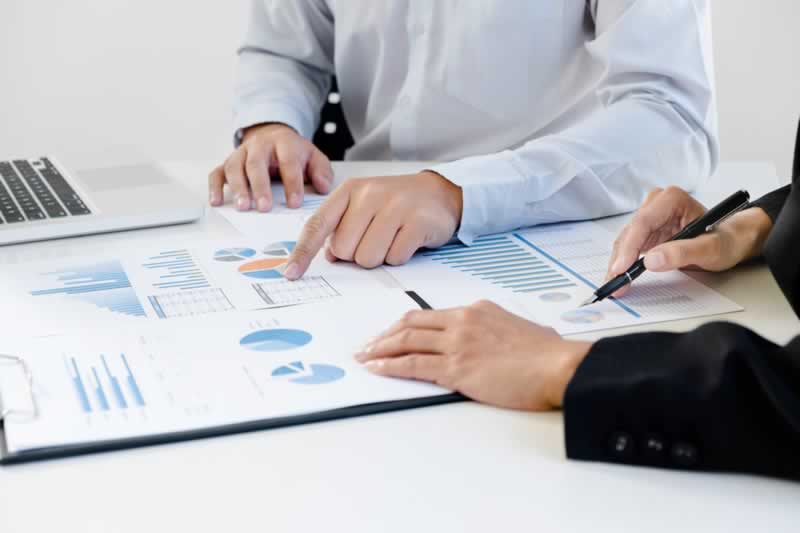 Commercial Credit Reports
 Business credit summaries include a view of the business's credit history, date of establishment, and legal data present on the business. It will provide information on the amount of open credit lines, legal judgments, tax liens, or bankruptcy filings giving an effective overview of a company's financial stability. Commercial credit profiles should be used in tandem with an individual report so that you may have a well-balanced understanding of the company and its principals' credit worthiness.
Are you looking for
Resident Screening Services?
Schedule your company strategy session now!