Employment Screening Services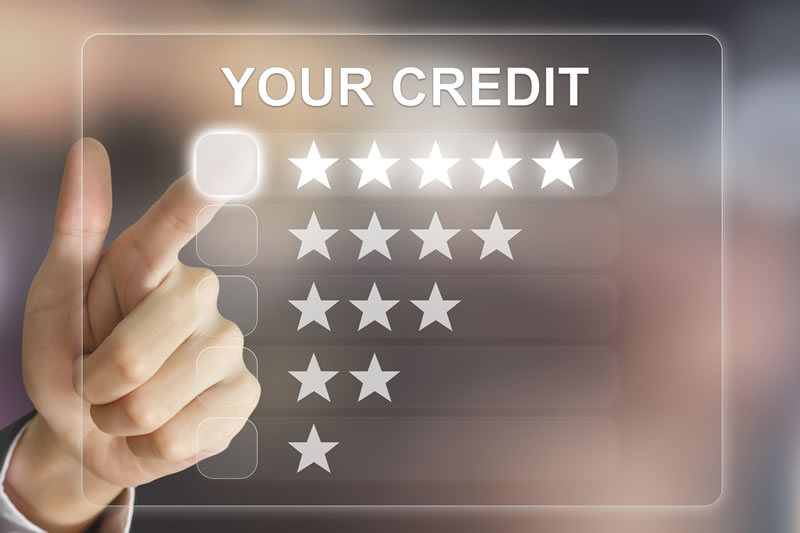 Consumer Credit Report
Consumer credit reports offer a credit summary report that can help establish a picture of the applicant's sense of responsibility and reliability. This is useful for screening for positions that involve handling money, managing a budget, or using a company credit card. A consumer credit report is also a great tool for validating identifying information such as name, address, and date of  birth, as well as alias names, and previous address history.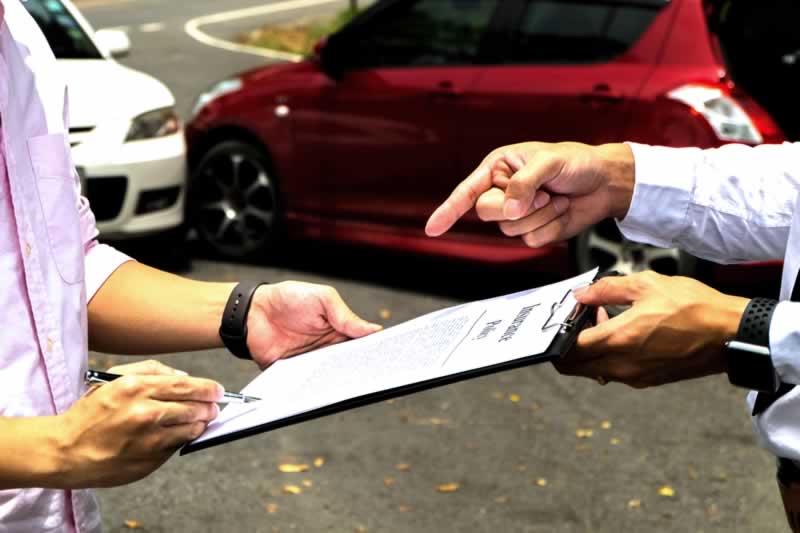 Motor Vehicle Report
MVR checks will provide you with an applicant's license number, expiration date, full name, date of birth, restrictions, issue date, and type of license held. It will also flag any accident reports, traffic violations, license suspensions, and driving record points. Each state has its own way of managing MVRs, so the amount of information provided, and turnaround time may vary from state to state. This report is a vital piece of information for employers screening drivers to ensure that they will have safe, responsible employees behind the wheel.
Employment History Verification
Confirming past employment history can allow you to make confident hiring decisions.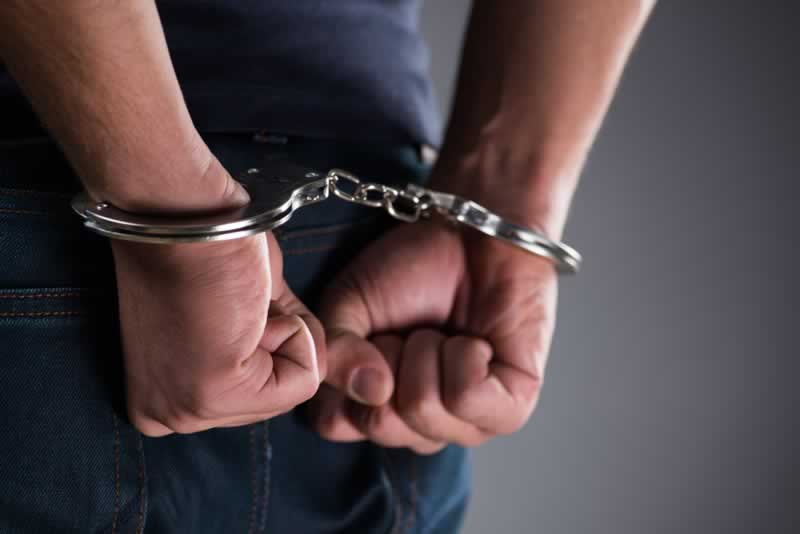 National Criminal Background Search
Our criminal background services enable employment organizations to exercise due diligence and prevent unnecessary risk in the workplace. You will receive a thorough and accurate report comprising of records retrieved from Federal, State, County, and Local levels. This search also includes Sex Offender Registry, Warrant and Wanted Person's data base and the International Terrorist Watchlist.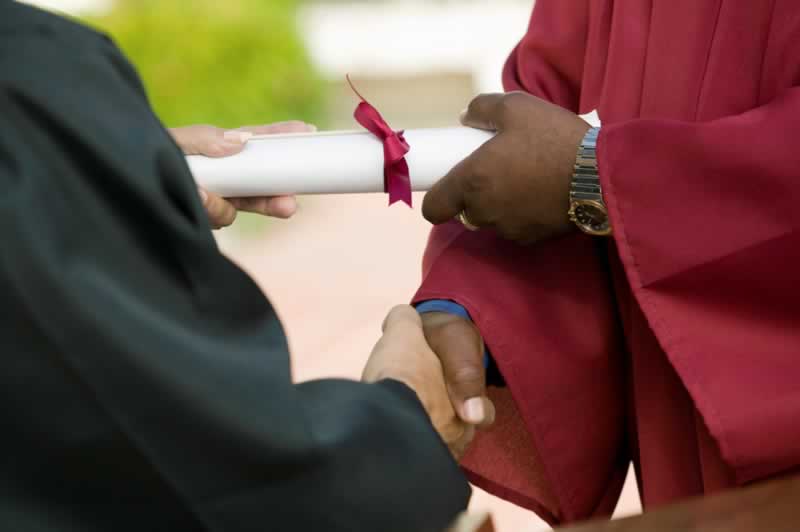 Education Credentialing Verification
Education information is one of the areas applicants are most likely to provide misleading information to prospective employers. National statistics show about 30% of employers report inaccuracies.  We can offer a prompt and valuable verification of achieved degrees or credentials.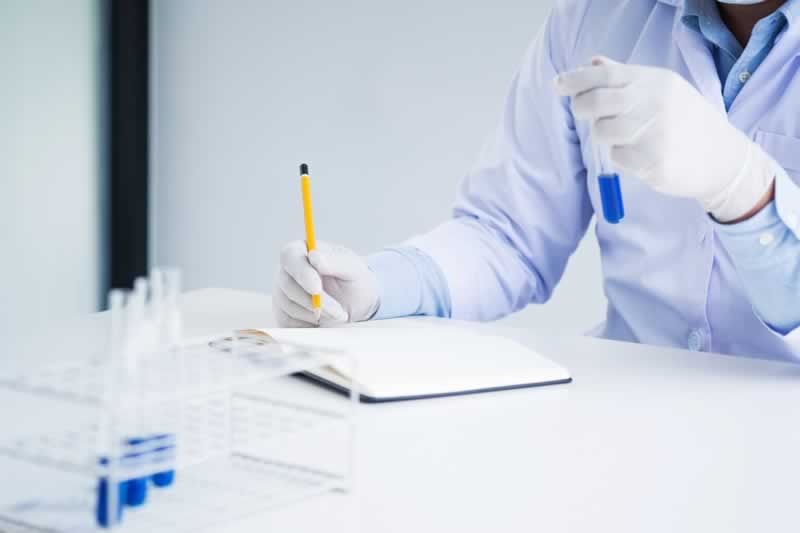 Drug Testing
We give you access to any of the 20,000 Labcorp and Quest collection sites nationwide allowing for convenience and prompt results.
Are you looking for
Employment Screening Services?
Schedule your company strategy session now!