About us
Resident Research, LLC strives to provide our clients with the best possible service and most accurate information as your success is our success. We have been providing organizations large and small one of the best screening solutions available for nearly a decade. Our goal is to grow as many partnerships and continue to add innovative solutions for all your screening needs. The Resident Research team is committed to providing outstanding customer service and assuring our clients' satisfaction.
Know the Facts – Lease With Confidence!
Resident Research is a Credit Reporting Agency that serves the needs of the Residential Property Management Industry by providing fraud prevention tools which target delinquent tenants. Specific areas of investigation include credit reports, criminal record searches and eviction records searches.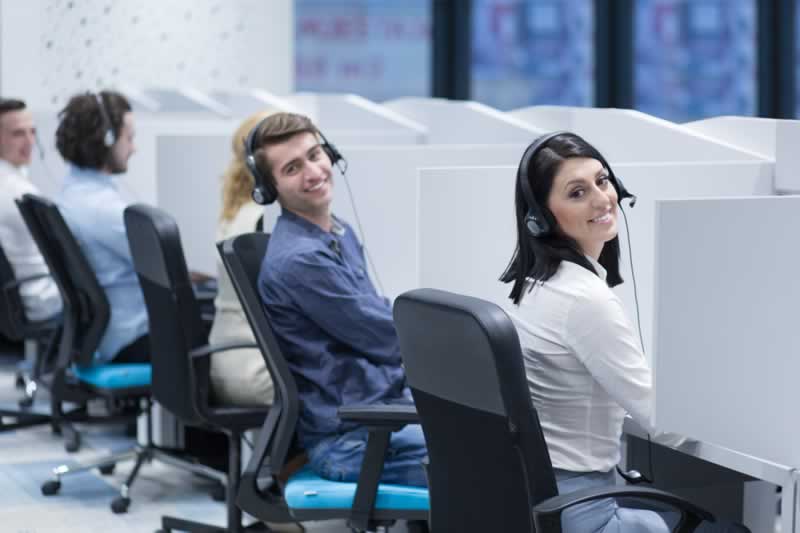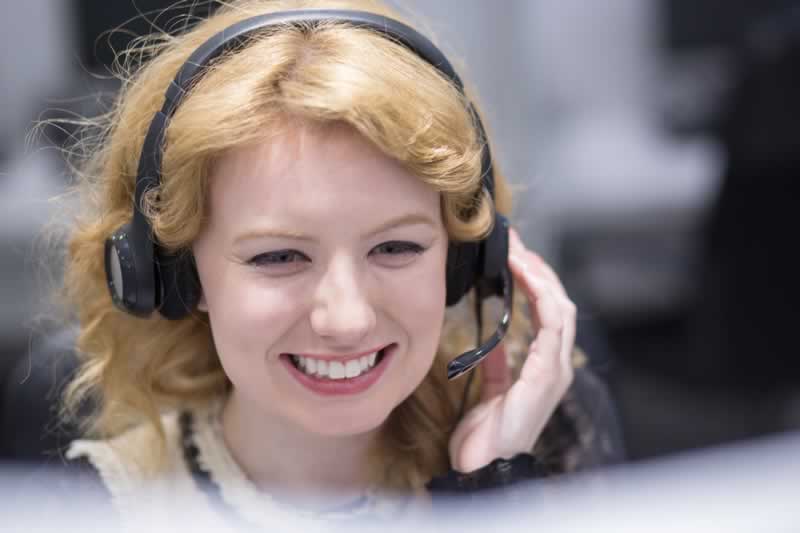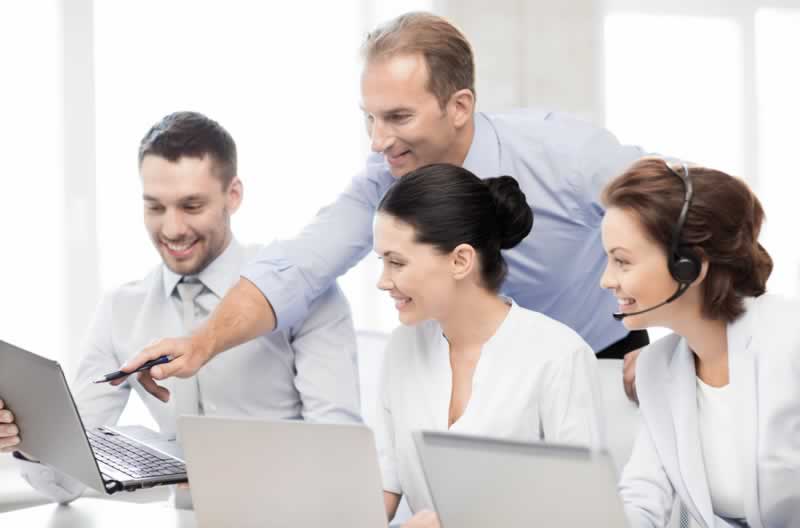 The primary goal of Resident Research is to assist landlords and property managers in identifying and thereby eliminating delinquent tenants as potential renters. Credit worthiness and Tenant worthiness are two criteria for landlords to determine for prospective renters. Our Operating Instructions and our Landlord Guide are additional tools that will assist in that regard. Tenant Screening is one of the most important aspects of running a profitable rental business, all tenant checks should meet the criteria as previously mentioned, and we can help!